[Conference] Forced Labor during World War II as a Transnational Pheno…
페이지 정보
Name

최고관리자

Date

18-06-24 11:16 Hit280 Comment0
본문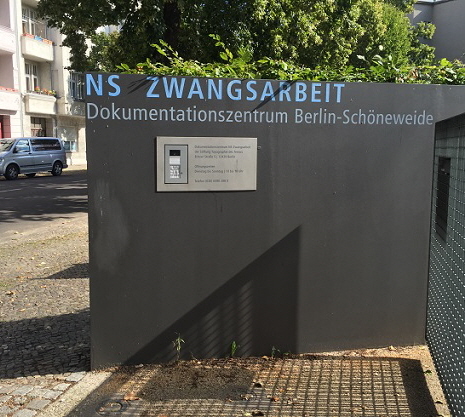 Forced Labor during World War II as a Transnational Phenomenon
ㅡ
Organized by: CGSI, Dokumentationszentrum NS-Zwangsarbeit Berlin-Schöneweide (Nazi Forced Labor Documentation Center)
Nazi Forced Labor Documentation Center, Berlin
August 14 – 20, 2016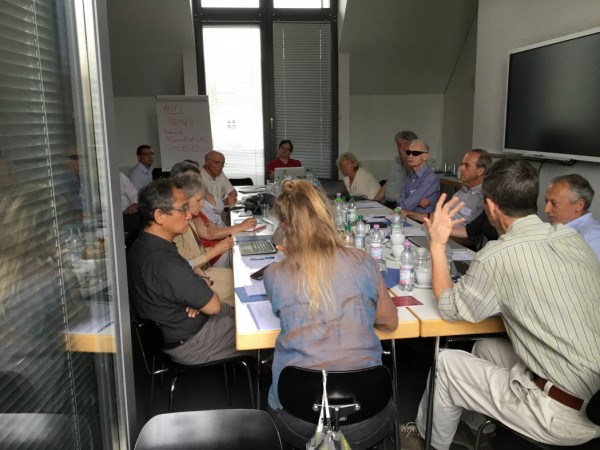 As part of the Public History Project, a joint venture of CGSI and Nazi Forced Labor Documentation Center, a seminar was held to convene German and Korean educators of history for one-week deliberations on forced labor in a transnational perspective.
The German participants, including Tanja Vaitulevich of the Documentation Center, and their Korean counterparts, including Jie-Hyun Lim and two high school history teachers, discussed contemporary challenges facing history educators in both countries, with particular emphasis on teaching the history of labor during WWII, learned about teaching and research trends in that history, and exchanged ideas of collaboration between German and Korean participants and staff members.
The topics of the seminar included free and unfree labor, forced labor in Nazi Germany and Southeast Asia, forced labor and gender, remembrance culture in a transnational context, and teaching the history of forced labor in museums and schools.