[Conference] Review Forum for the Writing the Nation Series
페이지 정보
Name

최고관리자

Date

18-06-22 13:59 Hit276 Comment0
본문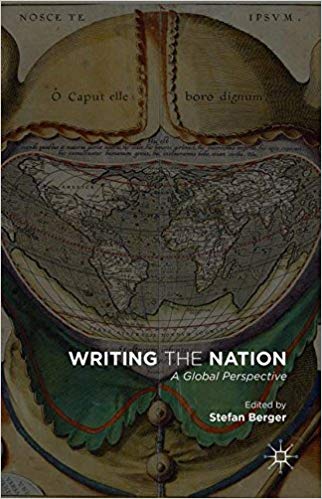 Review Forum for the Writing the Nation Series
ㅡ
Organized by: CGSI, East Asian Forum on Western History & Korean Society of European Integration / Sponsored by: National Research Foundation of Korea (NRF), Japan Research Foundation & DAAD
J610, Sogang University
April 22 – 24, 2016
Review Forum for the Writing the Nation Series
Organizers: CGSI, East Asian Forum on Western History, Korean Society of European Integration
Sponsors: National Research Foundation of Korea (NRF), Japan Research Foundation, DAAD
Date: April 22 – 24, 2016
Place: J610, Sogang University
The Review Forum was held to commemorate the publication of the entire Writing the Nation Series and to promote East Asian historians' critical engagement with European editors/historians instrumental in the birth of the Writing the Nation series.
The Writing the Nation Series, its complete publication spanning from 2003 to 2015, is the fruit of "Beyond the National History," a ten-year-long project, in which over 100 European historians from EU participated under the aegis of the European Science Foundation.
The series delineates the way a variety of national history narratives are formed, exchanged, distorted and bound by a hierarchy.  Prof. Lim attended 3 interim review forums of the project as the discussant representing Asian history circles.
In the Review Forum, a Korean and a Japanese historian were assigned to each thematically organized panel as discussants to conduct a comparative analysis of Europe's national history writing and that of East Asia and investigate problems of national history paradigm from a perspective of transitional history.​
Included among the participants were Stefan Berger (Ruhr Univ.), Koyama Satoshi, (Kyoto Univ.), Ilaria Porciani (Bologna Univ.), Matthias Middell (Leipzig Univ.), Da-ham Chung (Sangmyung Univ.), Hitomi Sato (Konan Univ.), Michael Kim (Yonsei Univ.) and Tibor Frank (Eötvös Loránd Univ.).