[Conference] Work and Non-Work in Global Perspective:Resonances, Conne…
페이지 정보
Name

최고관리자

Date

18-06-21 16:48 Hit271 Comment0
본문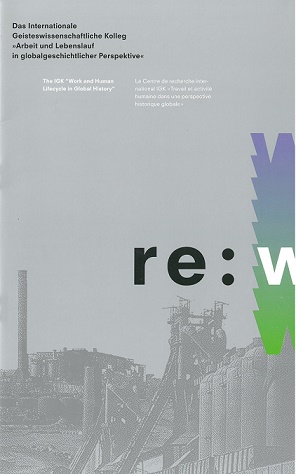 Work and Non-Work in Global Perspective: Resonances, Connections and Contradictions
ㅡ
Organized by: CGSI & re:work
BW 600, Sogang University
August 10(Mon) – 15(Sat), 2015
Each year, re:work, (IGK Work and Human Life Cycle in Global History) based at Humboldt University of Berlin, organizes a summer academy in order to bring together junior scholars from various disciplines and nationalities into its project and foster an intellectual network of established and young academics. This annual event takes place at a partner institution outside of Germany.
Jointly organized by re:work and CGSI, the 2015 re:work summer academy convened young scholars from 11 countries for a one-week event. Its program focused on examining the interdependent relationship between work and human life cycle from a perspective of global history.
Andreas Eckert, Jürgen Kocka, and Alf Lüdtke were among the prominent scholars who graciously guided as mentors the scope and the substance of the 2015 summer academy.
​
In addition to formal presentations and discussions, a thematic city excursion was arranged with destinations including local market places.